Kingfisher Class
What a fine flock!
Welcome to the Kingfisher Class
Mrs Try and Miss Brough welcome all Kingfishers to Year Two!
In Kingfishers we are all one big, friendly team. We work together to make sure that everyone has friends to play with and everyone has learning buddies who can help us all do our very best. We understand that making mistakes helps us to improve and that we are all on one big learning journey together; each helping one another to let our lights shine!
Things Kingfishers need to know:
Reading books are changed on a Monday. You will have one 'learning to read book' to take home, two e-books to access and a 'reading for pleasure' book to share with a grown-up. Please read as much as possible and at least three times a week. You can fill out your reading record and ask an adult to sign it. A huge thank you to all adults who support this.
PE is on Mondays and Wednesdays. Please come dressed in your outdoor kit. Tie any long hair back and remove or put tape over any earrings.
Most importantly, in Kingfishers you must always be ready to smile, be kind to others and have fun with your learning!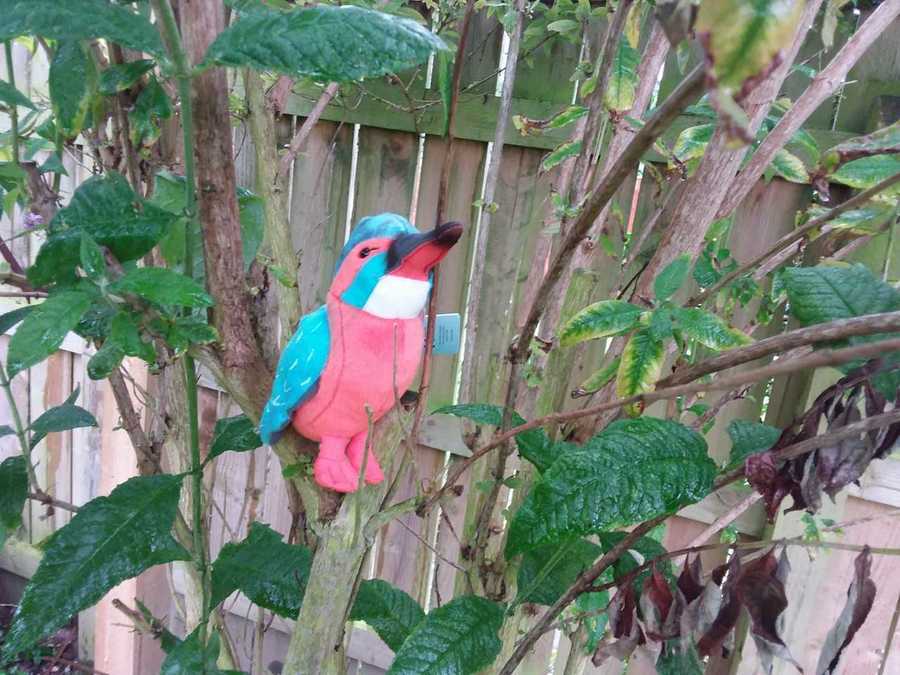 Kingfisher Class
Welcome to all Kingfisher children. I just wanted to introduce myself. I am Jasper, the Kingfisher's class mascot. I have a very sticky beak and am curious about everything. I love to watch you learn and choose to sit with children who are really persevering. I can't wait to meet you!
Love from, Jasper. X