National Science Week 2020
Mrs Dixon would like to say thank you for all the entries into the National Science Week competition held in March 2020. There were some wonderful entries but the three winners are
Thank you again for all your support.
If you are doing any Science at home over this period please take some photos and we can make a display of all your work when we return to school.
Kingsmill woods.
We use the woods for lots of science work. We go pond dipping, identify plants, observe seasonal changes and think about our environment and how to protect it.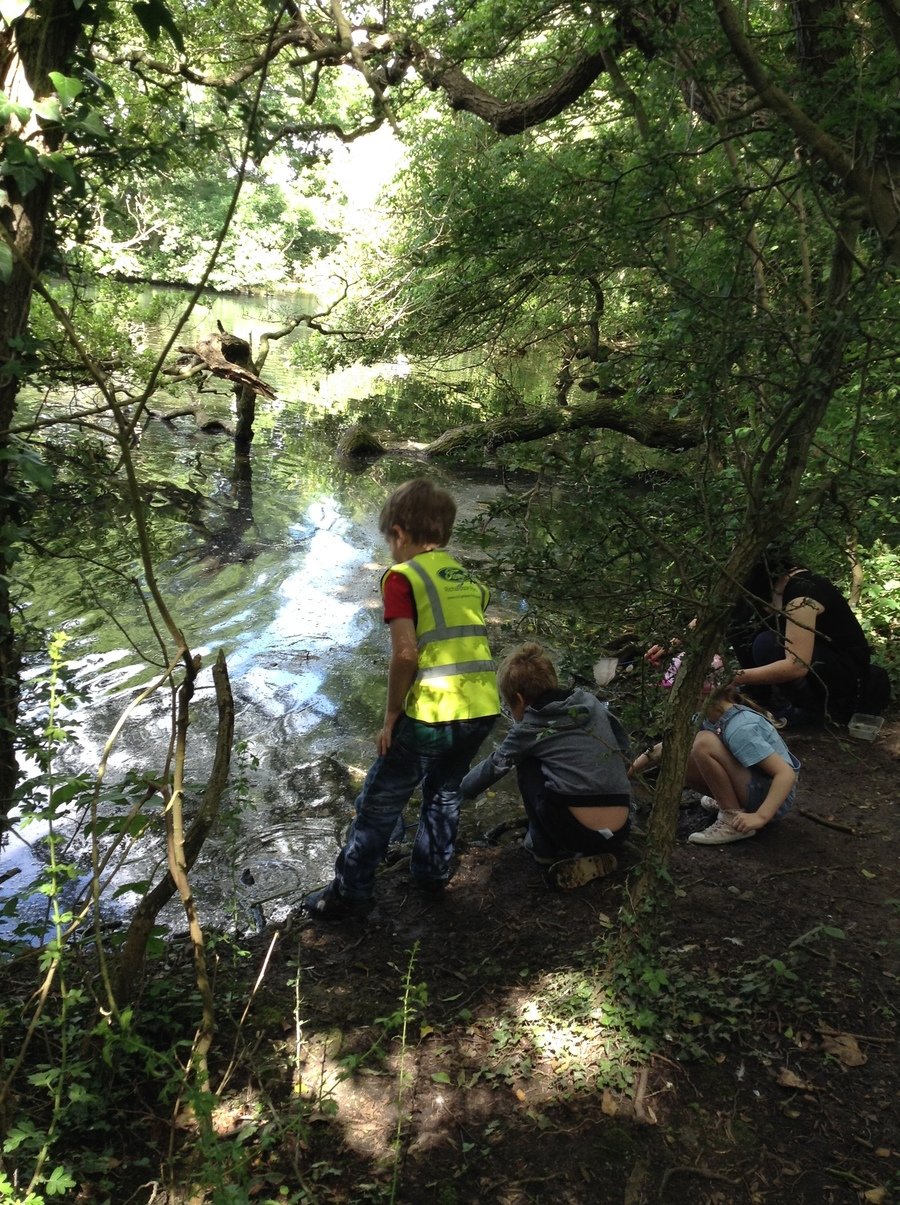 Spring Term
Year one love going to Elmswell for outdoor Science lessons. We learn about seasonal change. This time we identified a variety of trees and flowers. We talked about evergreen and deciduous trees.
We saw the new calves which were five days old.
Bog Babies and Beegu!
In Year 1 that stories of the Bog Babies and of Beegu really fired the imagination up.
The Turtles went to Kingsmill woods to collect suitable items to make a habitat, they made a bog baby by only listening to the description and not seeing a picture.
The Starfish made a spaceship for Beegu to return back home in.
Superheros
The topic of Superheros really lent itself to DT and Science. The children designed outfits suitable for a mission for Supertato and also Tractionman.
Year One
We have enjoyed being outside this week.
We have been planting seeds, investigating the strength of materials and working together to build boats.
Science week was amazing with so many different activities going on around school. Below is a selection of photographs from the week.
Please take time to look at the PowerPoint about some of the things we do in school.
Science area in Year One.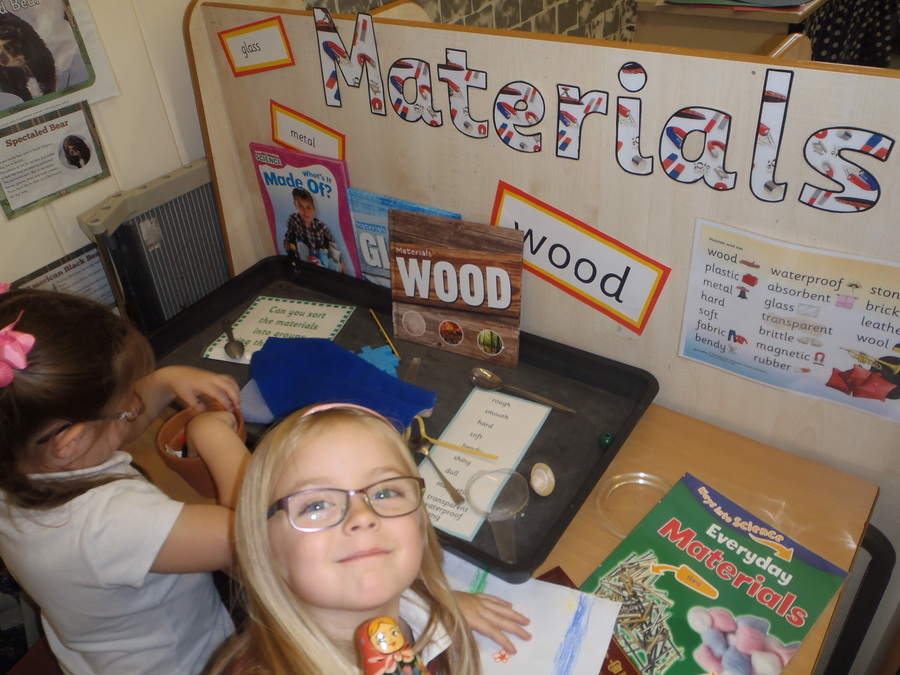 Making Bread in Year One.
ICT
The children are able to use different forms of technology on a regular basis. There is access to laptops where they can login to their Active Learn or Mathletics accounts to read or practise reading or maths. Also available are iPads, cameras, computers and the interactive whiteboard.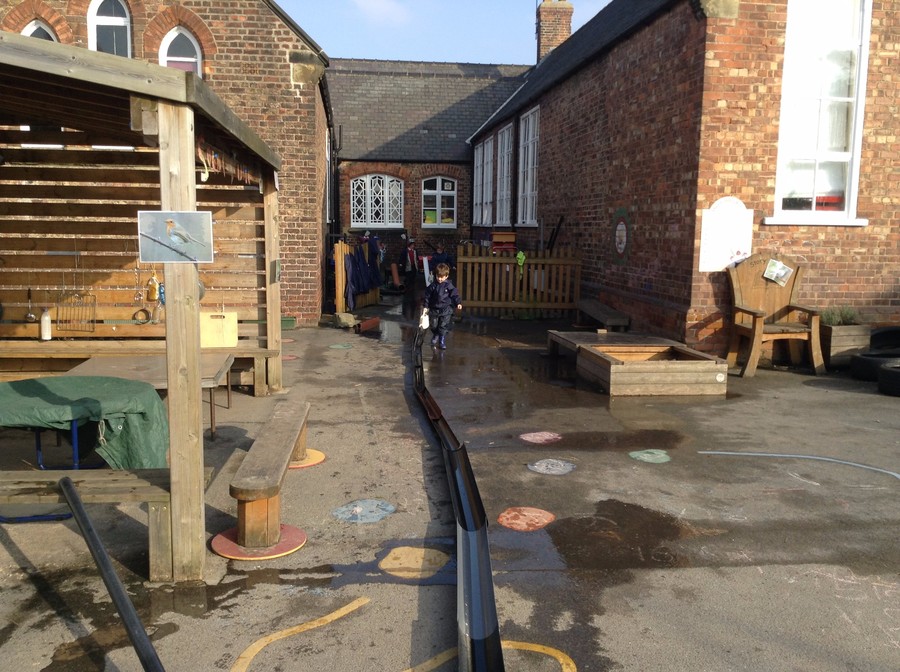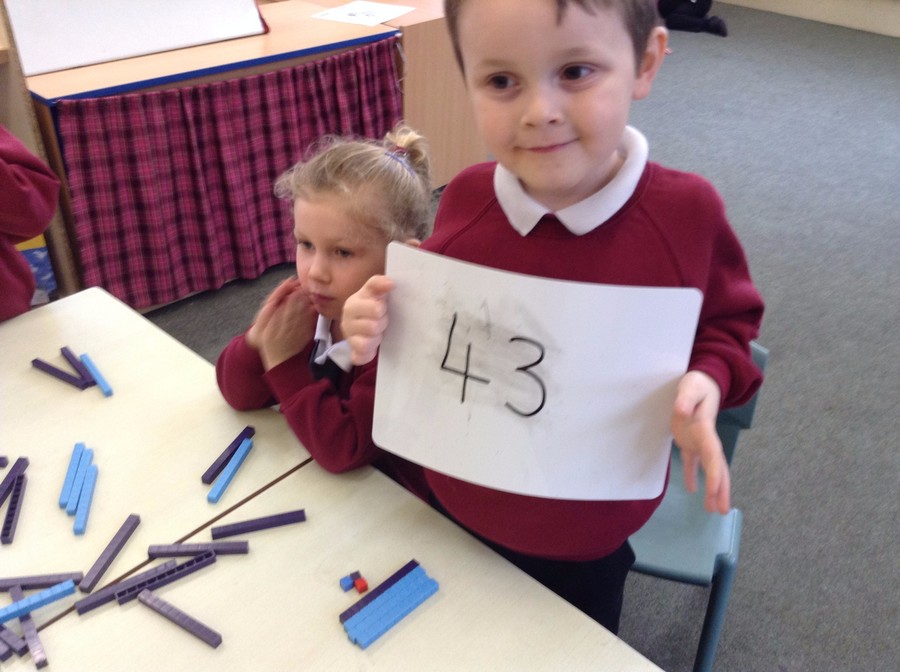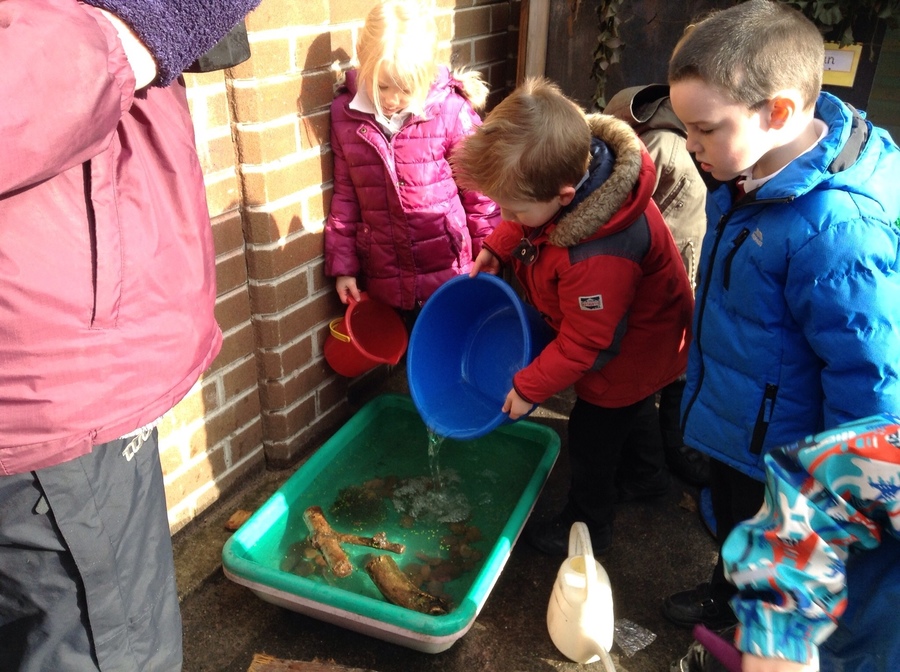 Science and Maths in Year One
Foundation Stage/ Year 1
Science - looking at natural objects found on an autumn walk. Asking children to closely look and feel the different things they have found.
Children learning to design their model before making. Discuss with adult how they might achieve the desired effect.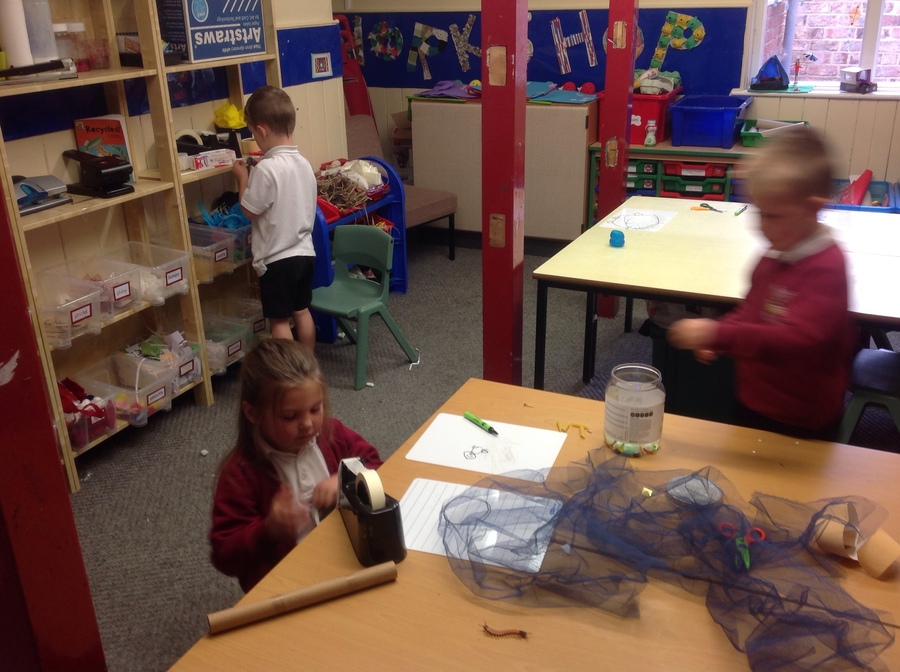 After carefully watching caterpillars transform into butterflies we finally released them.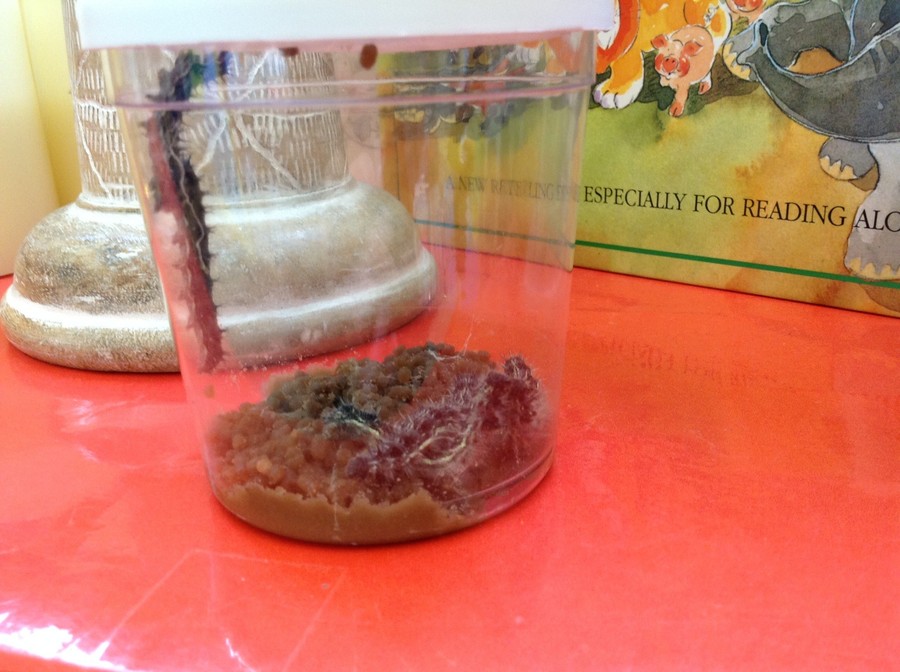 The "Woodland Wanderers" went to the woods as part of the science curriculum to try and identify trees. They used the Woodland Trust spotters guide to help them.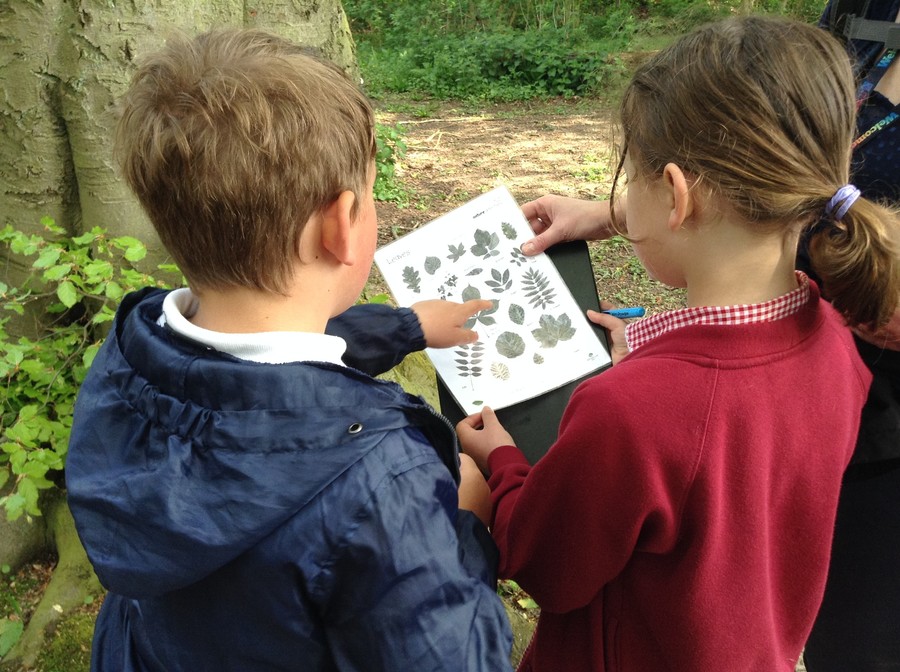 Puffin class had to design and make a model of a school. They then painted and evaluated their models.
This week children have been outdoors during a maths lesson to embed directional work which includes half and quarter turns and clockwise and anti clockwise movements.
There is no better way than for children to appreciate the world around them, than to go outdoors and experience it at first hand. Mrs.Jackson has been taking groups of children to Kingsmill Woods to observe the changing seasons and plants and animals in the local environment.
Maths in the environment has also been very successful. The children have used measures to find circumferences, made various shapes with twigs, practised directions, found right angles and made repeating patterns.