We are delighted we were graded as OUTSTANDING in our last SIAMS inspection.
Welcome to our school website, we hope you find want you are looking for.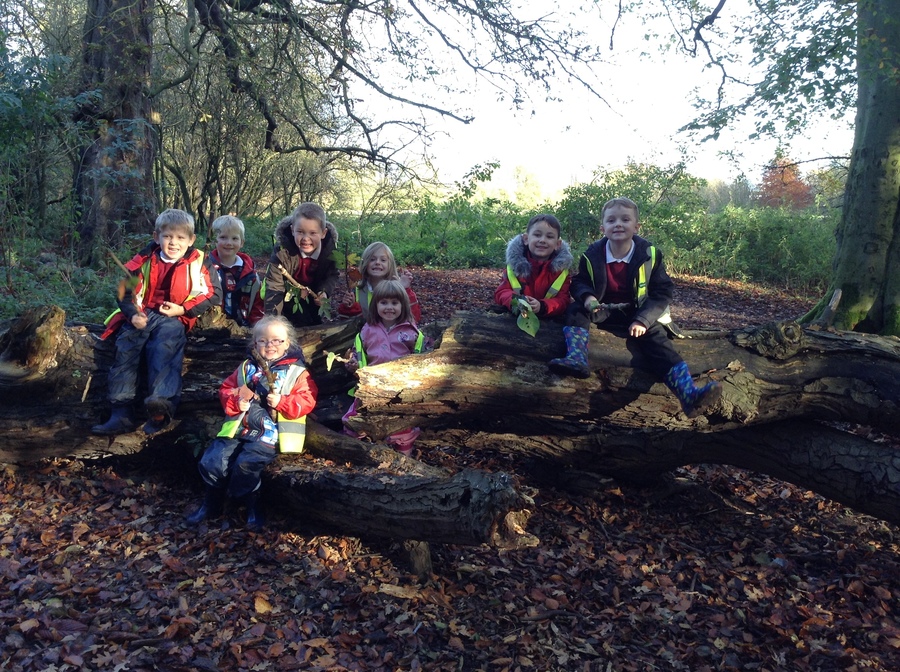 (Jesus said) "You are the light of the world. A town built on a hill cannot be hidden. Neither do people light a lamp and put in under a bowl. Instead they put it on a stand, and it gives light to everyone in the house. In the same way, let your light shine before others, that they may see your good deeds and glorify your father in Heaven."
(Matthew 5: 14-16) (taken from the Sermon on the Mount)
"Learn to let your light shine!"
This passage taken from the words of Jesus at the Sermon on the Mount, underpins our vision to work to support all pupils and staff to flourish and excel in their aspirations. We welcome all God's children and their families into our Driffield Infant School Community. A place where children and adults of all faiths and none, flourish and are inspired by the Christian character and values of our school and learn to love God, one another and themselves (Mark 12:30-31)in order that they can 'Live Life in all its fullness' (John 10:10).
Our Christian Values:
Friendship, Peace, Respect, Honesty, Perseverance, Creativity
This half-term we are reflecting on our School Vision 'Learn to Let your light Shine' and finding out about the people Jesus met.
Some comments from parents on our recent survey .
'Just want to say a big Thankyou! It has been a pleasure for both of my children going to your school! I will miss the staff and school very much!'
'Have loved having both my children at the school they have thrived with your teaching and the ethos of the school. They couldn't have had a better start to their school life Thank you for everything you have done for them.'
'My child was a late starter into reception, from visiting the school he did not want to leave, he loves attending every day. I feel this is a true reflection of an outstanding school and staff. All staff always helpful whatever the question I have is. This for me is very important. I love the books he brings home, which are really bringing on his reading. We couldn't be any happier with out choice of school for our son. Thanks.'
Latest School Calendar Events
Foundation Stage children start school full time

21

Sep

2020
Welcome to our school
Welcome to Driffield Church of England Infant School. We hope that you will find our website helpful whether your child already attends our school or you are considering enrolling your child to join us.
Driffield CE Infant School is a very happy school where children are valued and are at the centre of all our polices and procedures. Our vision, rooted in the teachings of Jesus is that we all 'learn to let our lights shine' and 'live life in all it's fullness'. In order to achieve this we encourage the children to develop their communication, problem solving and enquiry skills whilst fostering a genuine love of learning and developing an understanding of the complex world around them. Our aim is that all of our children will fluorish and learn to love God, themselves and one another. We realise the importance of their social and emotional development and well being and ensure we support them not only in flourishing academically but also in having good mental health and self esteem. We believe that in every member of our school family there is a spark just waiting for the right environment to ignite and fluorish and we see providing that environment, as our purpose.
One of our main aims is to work in close partnership with our pupils, their parents and carers and our local community, particularly All Saints Church in Driffield. We are proud to be a Church School and our Christian Vision and our Values are central to everything we do. We were delighted to have this recognised during our last Church School inspection when we were graded as Outstanding. The Church School tab will tell you more about our work as a Church School. We pride ourselves ourselves in being a place where children and adults of all faiths and none, flourish and are inspired by the Christian character and values of our school.
We believe we have a lot to offer our children and their families, wrap around care from 7.30 in the morning until 6pm at night, with no waiting list! Lots of opportunities for transition both before starting school and as your child makes the journey to the junior school at the end of Year 2, making both occasions exciting and worry free. As an infant school our curriculum, expertise and spending are all focus on the needs of children from the ages of 4 to 7. We offer a bespoke education which prepares your child for continued success at the age of 7. Our links with the Junior School are very strong ensuring your child is supported and nurtured every step of the way!
We hope that our website will keep you in close contact with life at school. The Parents' section is full of useful information including, school meals, holiday dates, Special educational needs, ways you can support your child at home as well as copies of our most recent newsletters. Please let us know if there is anything else it would be useful for us to add. We also hope that we can use the pages of the website to keep everyone abreast of events in the community so please let us know of anything that is happening.
I believe it to be an honor to be Headteacher of our school and lead such a dedicated, caring and skilled team of staff. The school has always been successful and considered with high regard but we are all keen to ensure that we do not rest on our laurels and continue to make improvements to ensure we are providing the very best education that we can for your child in a warm, caring and stimulating environment. We recognise that in placing your child in our care you expect the very best from us and we will all strive to ensure that your child flourishes whilst they are with us.

When we accept your child at our school we embrace their family too and are here to support you in any way we can.
Please come and visit if you are considering joining us and remember to stay in close contact with us if you are already with us. Our door is always open!
One of our main strengths is that our children love coming to school and feel safe when they are here, we want to ensure that this continues for many years to come.
Sue Thackray
Headteacher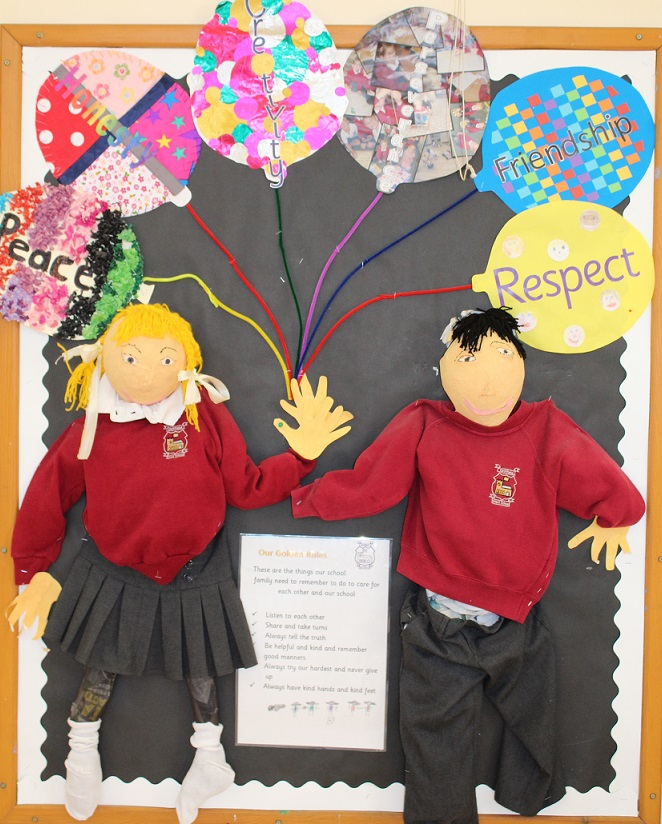 Latest School Calendar Events
Foundation Stage children start school full time

21

Sep

2020
Virtual Office
Click on this link to report an absence
If you have a query please contact Mrs Amanda Day our School Business Manager on the number above.
Please see the Data Protection Page in the 'All About Us' section to find out how we are addressing the new GDPR regulations.