Welcome
Welcome to Driffield Church of England Infant School. We hope that you will find our website helpful whether your child already attends our school or you are considering enrolling your child to join us.
Driffield CE Infant School is a very happy school where children are valued and are at the centre of all our polices and procedures. Our vision, rooted in the teachings of Jesus is that we all 'learn to let our lights shine' and 'live life in all it's fullness'.
We realise the importance of children's social and emotional development and well being and ensure we support our pupils not only in flourishing academically but also in having good mental health and self esteem.
One of our main aims is to work in close partnership with our pupils, their parents and carers and our local community, particularly All Saints Church in Driffield. We are proud to be a Church School and our Christian Vision and our Values are central to everything we do. We were delighted to have this recognised during our last SIAMS Church School inspection when we were graded as Good (October 2022).
We pride ourselves ourselves in being a place where children and adults, of all faiths and none, flourish and are inspired by the Christian character and values of our school.
As an infant school our curriculum and expertise are all focused on the needs of children from the ages of 4 to 7. We offer a bespoke education which prepares your child for continued success at the age of 7. Our links with the Junior School are very strong ensuring your child is supported and nurtured every step of the way!
We recognise that in placing your child in our care you expect the very best from us and we will all strive to ensure that your child flourishes whilst they are with us. When a child joins our school we embrace their family too and are here to support you in any way we can.
Please come and visit if you are considering joining us and remember to stay in close contact with us if you are already with us. Our door is always open!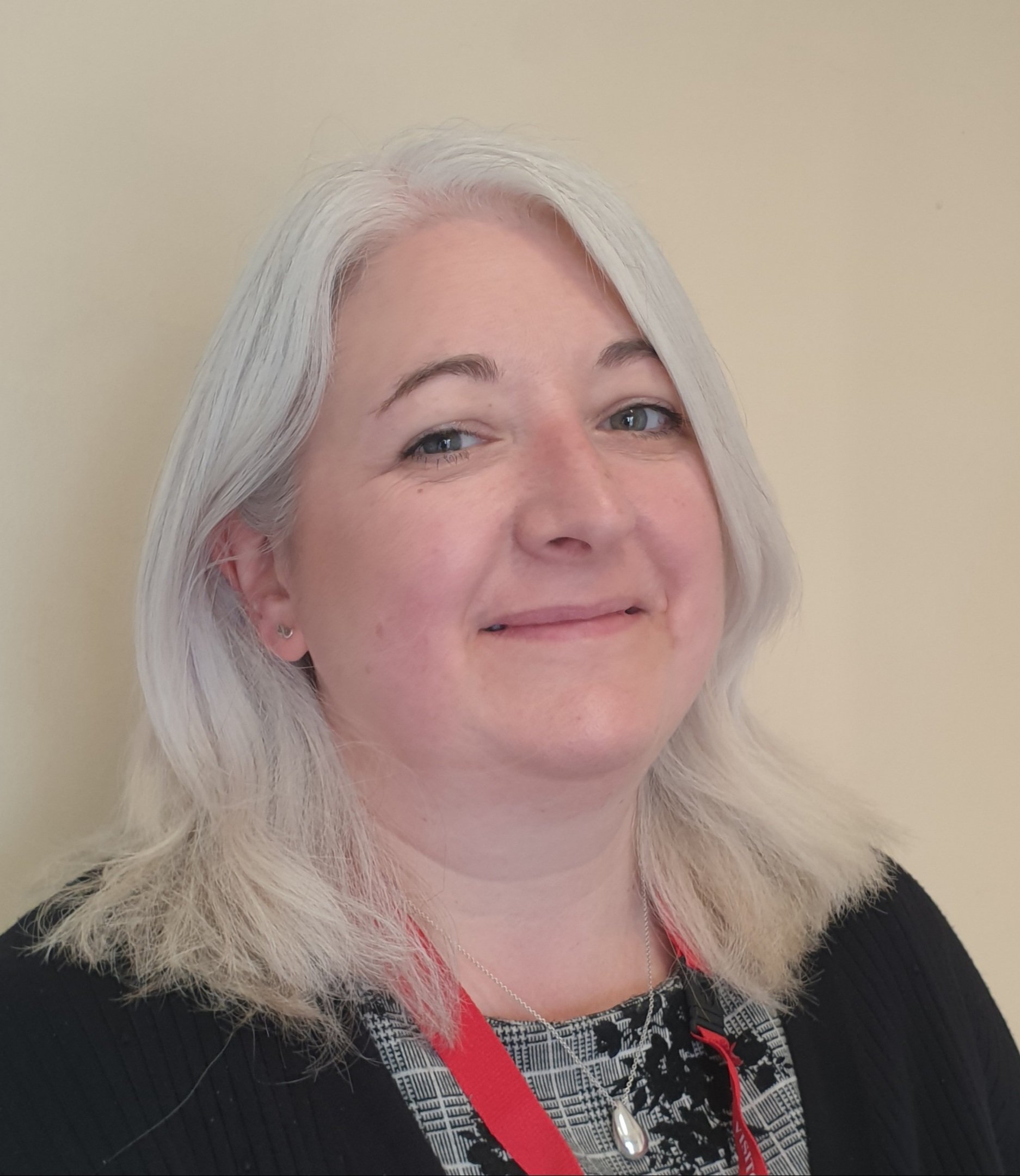 Mrs Louise Callaghan
Headteacher