Church School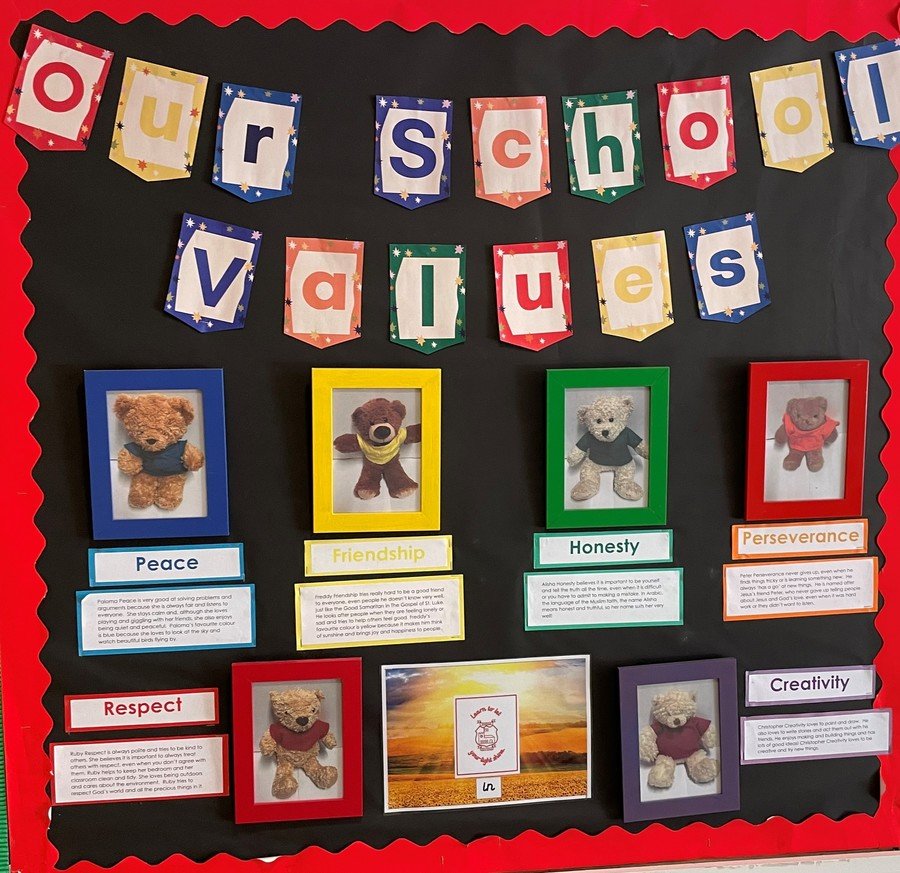 As a Church School our Christian vision, values and ethos thread through everything we do and are central to our policies and practice.
(Jesus said) "You are the light of the world. A town built on a hill cannot be hidden. Neither do people light a lamp and put in under a bowl. Instead they put it on a stand, and it gives light to everyone in the house. In the same way, let your light shine before others, that they may see your good deeds and glorify your father in Heaven."
(Matthew 5: 14-16) (taken from the Sermon on the Mount)
This link will take you to the Bible passage that underpins our vision.
"Learn to let your light shine!"
This passage, taken from the words of Jesus at the Sermon on the Mount, underpins our vision to work to support all pupils and staff to flourish and excel in their aspirations. We welcome all God's children and their families into our Driffield Infant School Community. A place where children and adults of all faiths and none, flourish and are inspired by the Christian character and values of our school and learn to love God, one another and themselves (Mark 12:30-31) in order that they can 'Live Life in all its fullness' (John 10:10).
We do this through:
Embedding our Christian Values; Friendship, Peace, Respect, Perseverance, Creativity and Honesty throughout school life

Acknowledging that both academic achievement and social and emotional development and well-being are intrinsically linked and equally well supported

An engaging curriculum both indoors and out that fosters a delight and wonder in learning ensuring that all pupils (and adults) have the skills and wisdom for life-long learning

Being a beacon in the community through strong partnerships with others
We revisit these values at the beginning of each school year to ensure they are still pertinent to the vision of our school.
Our Values are:
Friendship Honesty Peace
Perseverance Creativity Respect
Our school prayer is said daily:
"Dear God bless our school,
Help us to learn together and play together
and help us to make our school
a happy place to be"
Amen