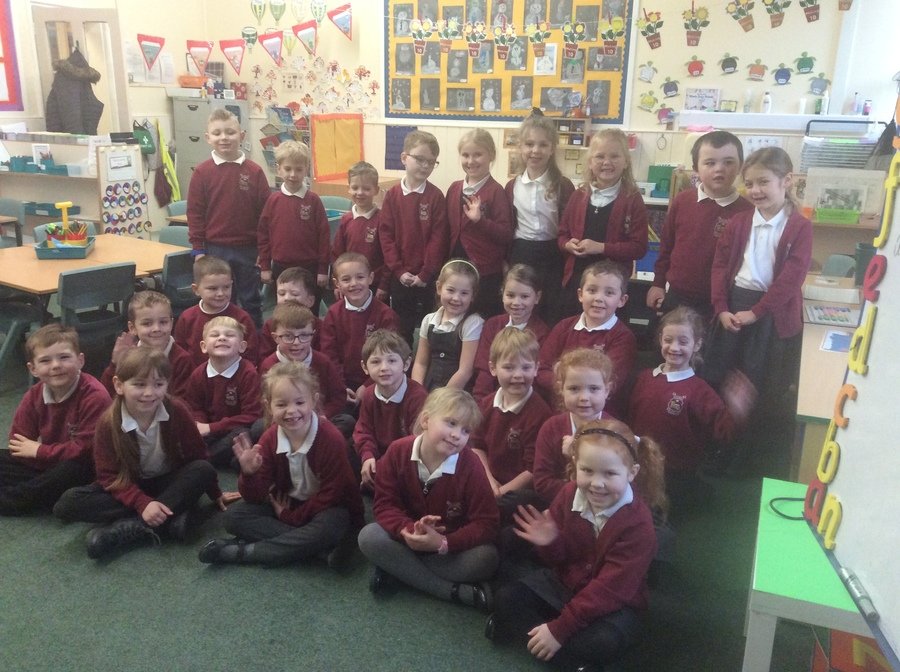 Welcome to our class page. We are a mixed Year 1 and 2 class.
Our teachers are Mrs. Jackson (Thursday and Friday) and Mrs. Dixon (Monday-Wednesday). Our Teaching Assistant is Mrs. Sanders.
This year we are joined by Mrs. Clements and Mrs Lock as additional Teaching Assistants.
We change the online reading books every Monday and your child will bring home a book to read for pleasure with you.
Monday and Wednesday are the days we have P.E. Can children with long hair have a hair bobble please and any children with their ears pierced will need micro pore tape to cover the earrings.
Please can all items of clothing be named.
Some photos of recent events for the class.