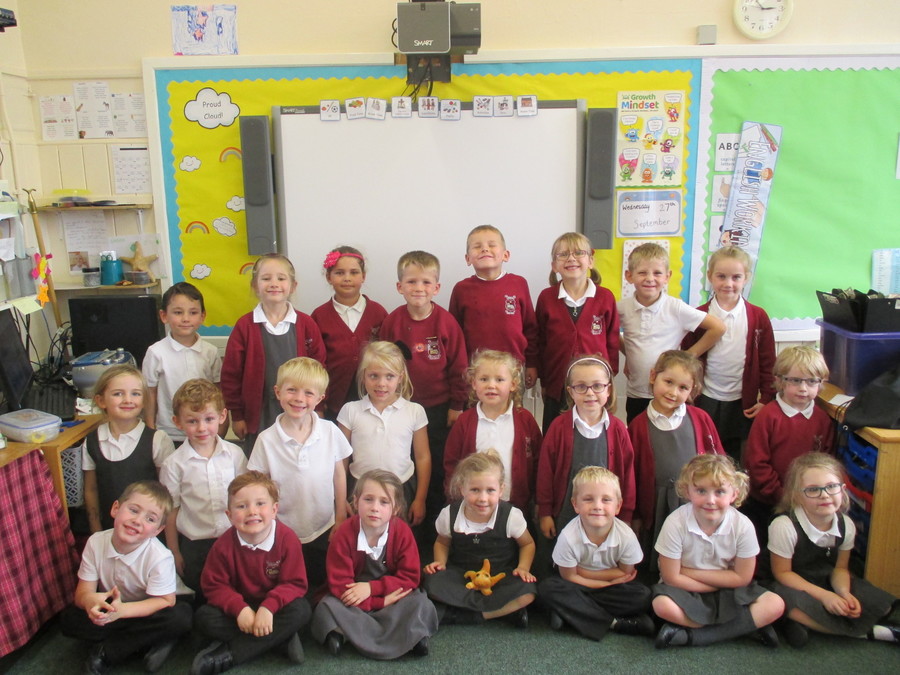 Welcome to all the children and parents of the Starfish class! We are really looking forward to working with you all. We are always available to talk to after school if you have any questions for us.
We change "going home" reading books on Tuesdays and Fridays. We aim for this to be a book that the children can read confidently. They will read a different, more challenging book during guided reading sessions at school. This may also be a different colour band.
PE will be on a Wednesday and Thursday but please can we have a named kit at school all the time.