February Newsletter now available
School Closed for children Friday 14th March for staff training day.Enter text...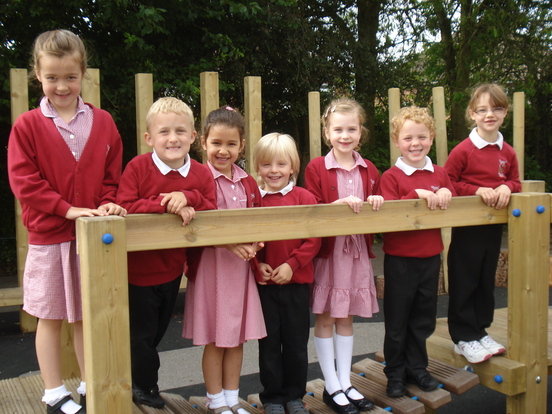 Welcome
Welcome to Driffield Church of England Infant School. We hope that you will find our website helpful whether your child already attends our school or you are considering enrolling your child to join us.
One of our main aims is to work in close partnership with our pupils, their parents and carers and our local community, particularly All Saints Church in Driffield. We hope that our website will keep you in close contact with life at school. Please let us know if there is anything else it would be useful for us to add. We also hope that we can use the pages of the website to keep everyone abreast of events in the community so please let us know of anything that is happening.
I was honoured to be appointed as Headteacher in September 2011. The school has always been successful and considered with high regard but we are all keen to ensure that we do not rest on our laurels and continue to make improvements to ensure we are providing the very best education that we can for your child in a warm, caring and stimulating environment. We recognise that in placing your child in our care you expect the very best from us and we will all strive to ensure that your child flourishes whilst they are with us.
Please come and visit if you are considering joining us and remember to stay in close contact with us if you are already with us. Our door is always open!
One of our main strengths is that our children love coming to school and feel safe when they are here, we want to ensure that this continues for many years to come.
Sue Thackray
Headteacher
Our school website has been updated to publish all the required information as defined by the Statutory Instrument No 1124 Education England(Amendment) that came into force on 1st September 2012. This includes a link to the DfE performance data for the school, pupil premium allocations,admissions, SEN policy, charging policy and details about our curriculum.
Latest School Calendar Events
Stay and Play for prospective pupils

10

Mar

2014

09:15 AM - 11 Mar, 10:15 AM

Foundation Stage Stay and Play

12

Mar

2014

09:00 AM - 10:30 AM

Tennis/Cricket Club

12

Mar

2014

03:30 PM - 04:30 PM @ School Hall

Run by First Step Sports. Free for Years 1 & 2 children

Stay and Play for prospective parents

13

Mar

2014

09:15 AM - 10:15 AM

Bug Club

13

Mar

2014

03:30 PM - 04:30 PM @ ICT Suite

The ICT suite is open every Thursday in term time for parents/grandparents to come and access Bug Club with their child.
Calendars page(s):
School Calendar >>
Driffield Church Of England Voluntary Controlled Infant School News
News Page »