Maths, Science and Technology
Year One went to the park in the Autumn term to look at seasonal change. We had to identify trees and did a nature trail.
ICT in Year One
The children are able to use different forms of technology on a regular basis. There is access to laptops where they can login to their Active Learn accounts to read or practise maths. Also available are iPads, cameras and the interactive whiteboard.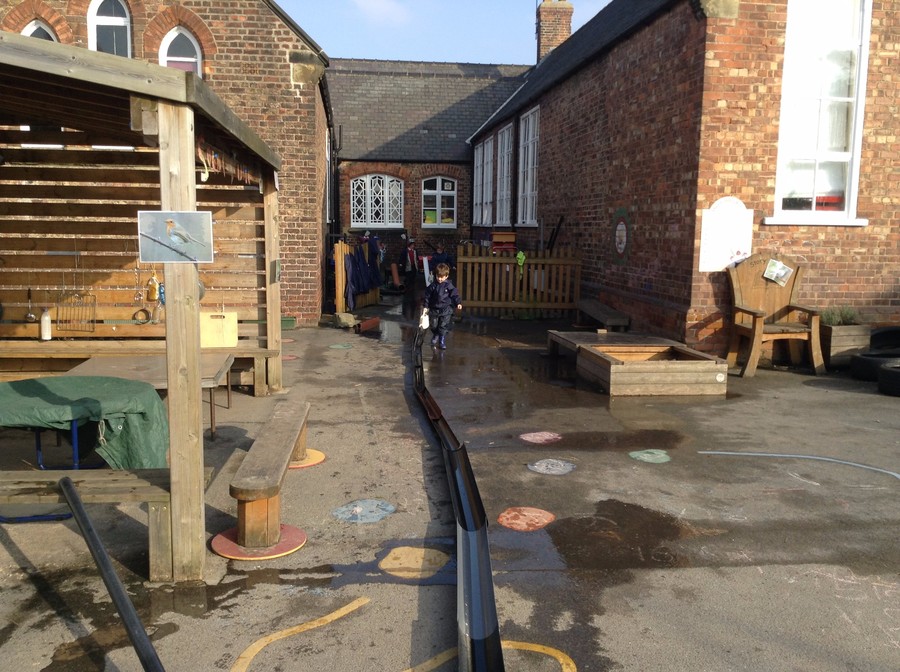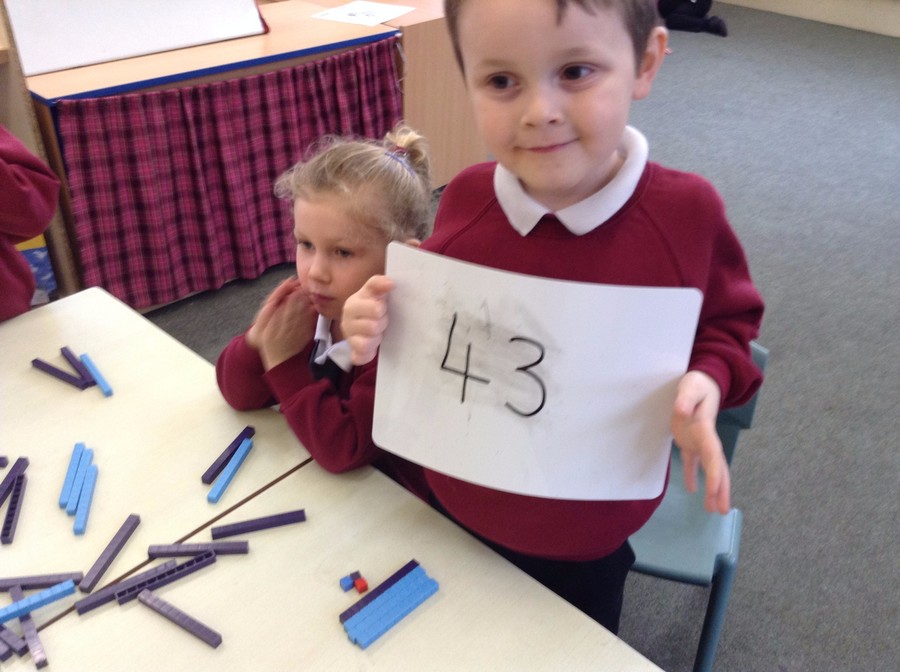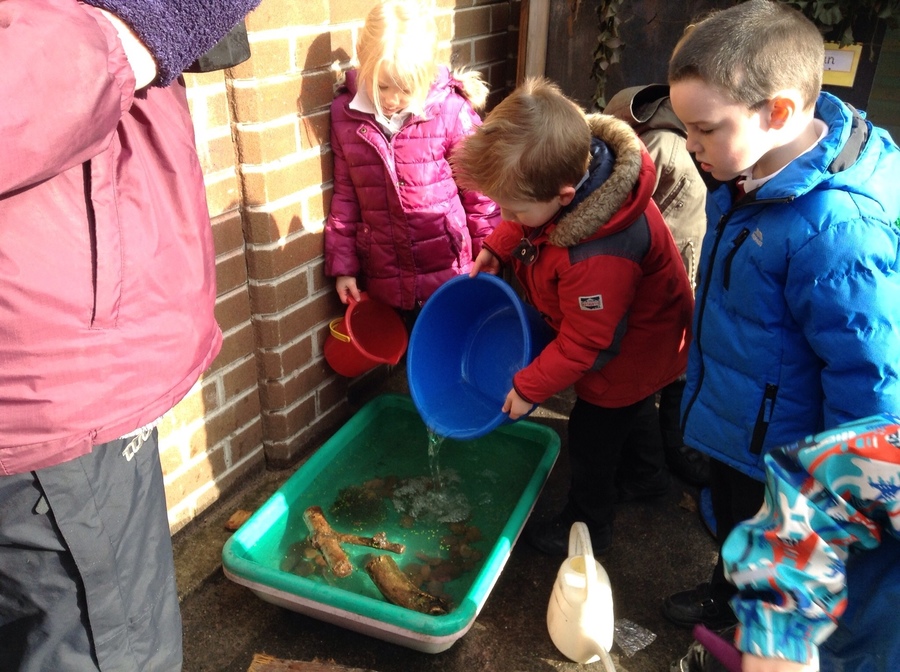 Science and Maths in Year One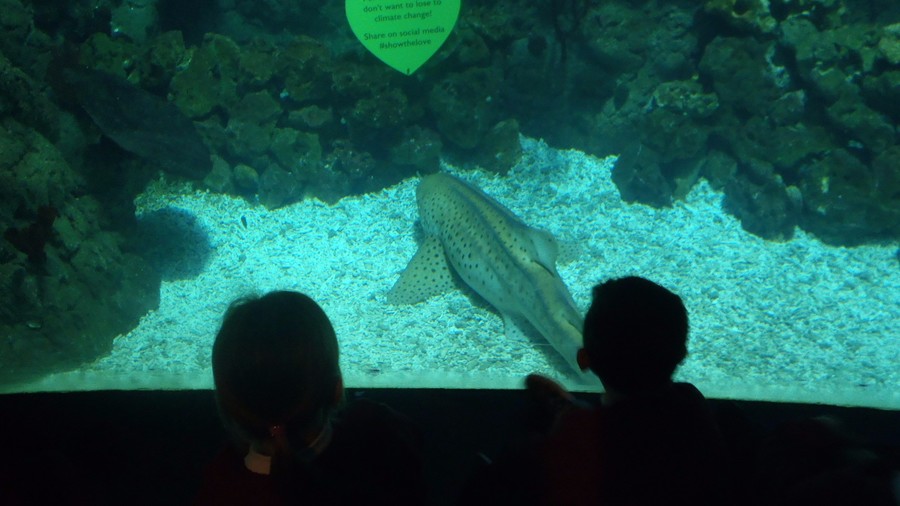 Year 1 trip to The Deep to enhance the science work this term.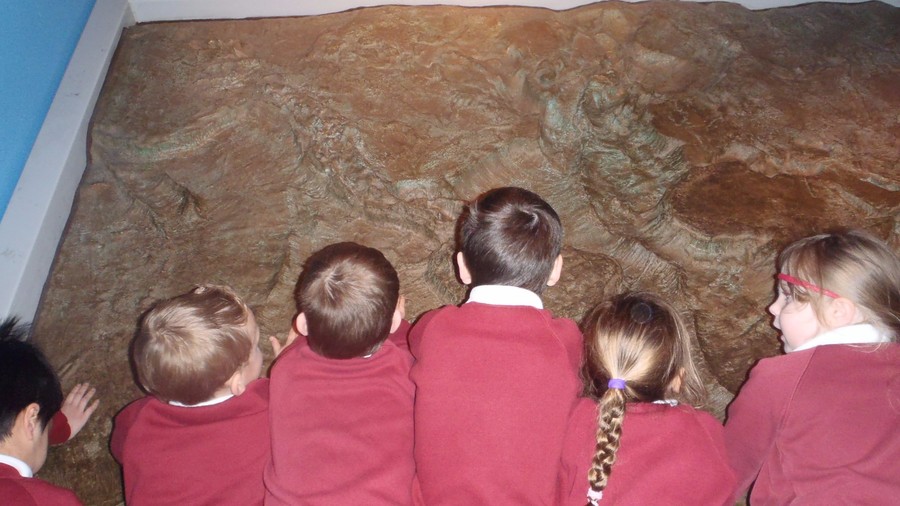 Foundation Stage/ Year 1
Science - looking at natural objects found on an autumn walk. Asking children to closely look and feel the different things they have found.
Children learning to design their model before making. Discuss with adult how they might achieve the desired effect.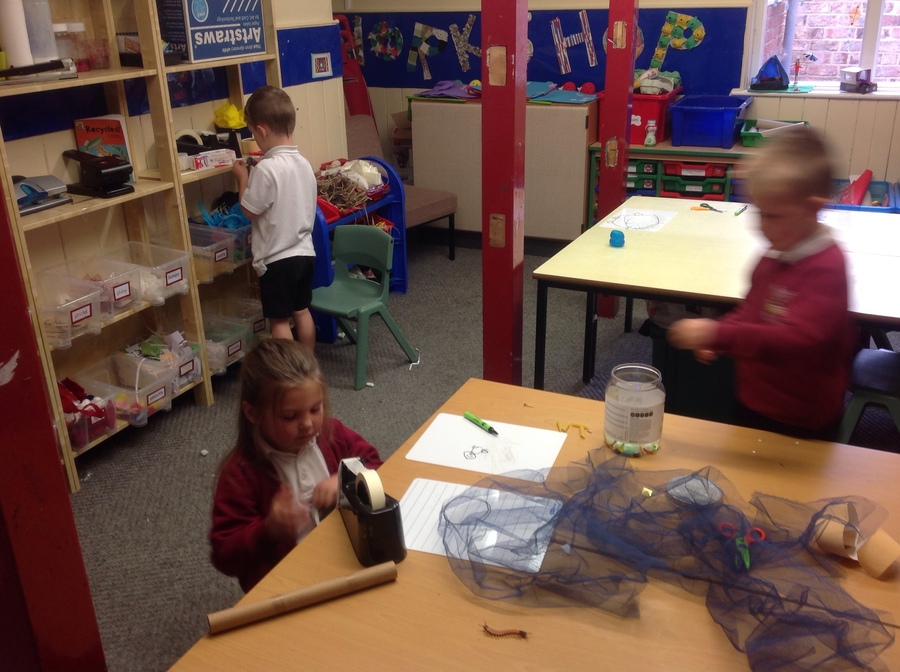 After carefully watching caterpillars transform into butterflies we finally released them.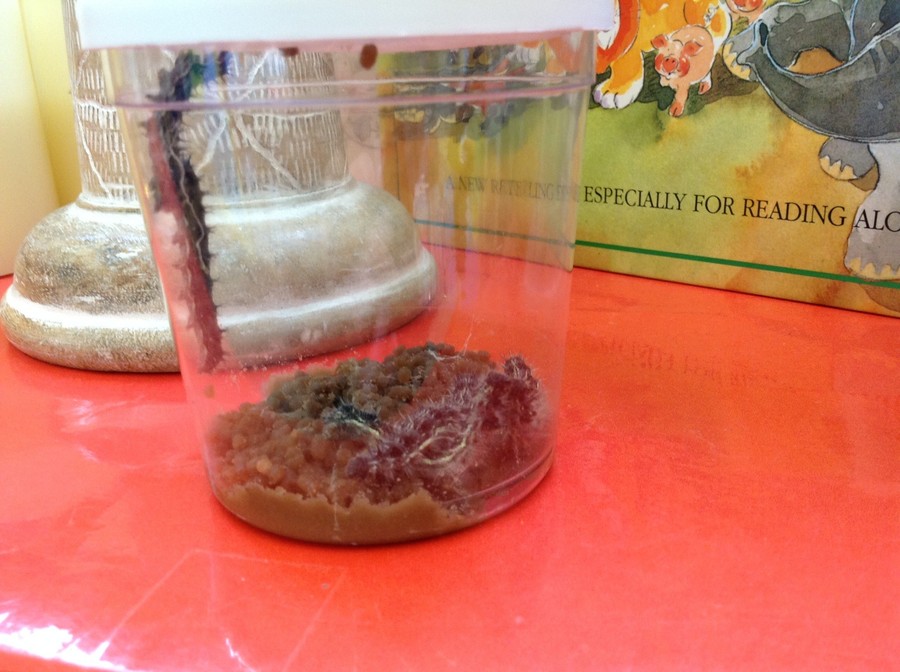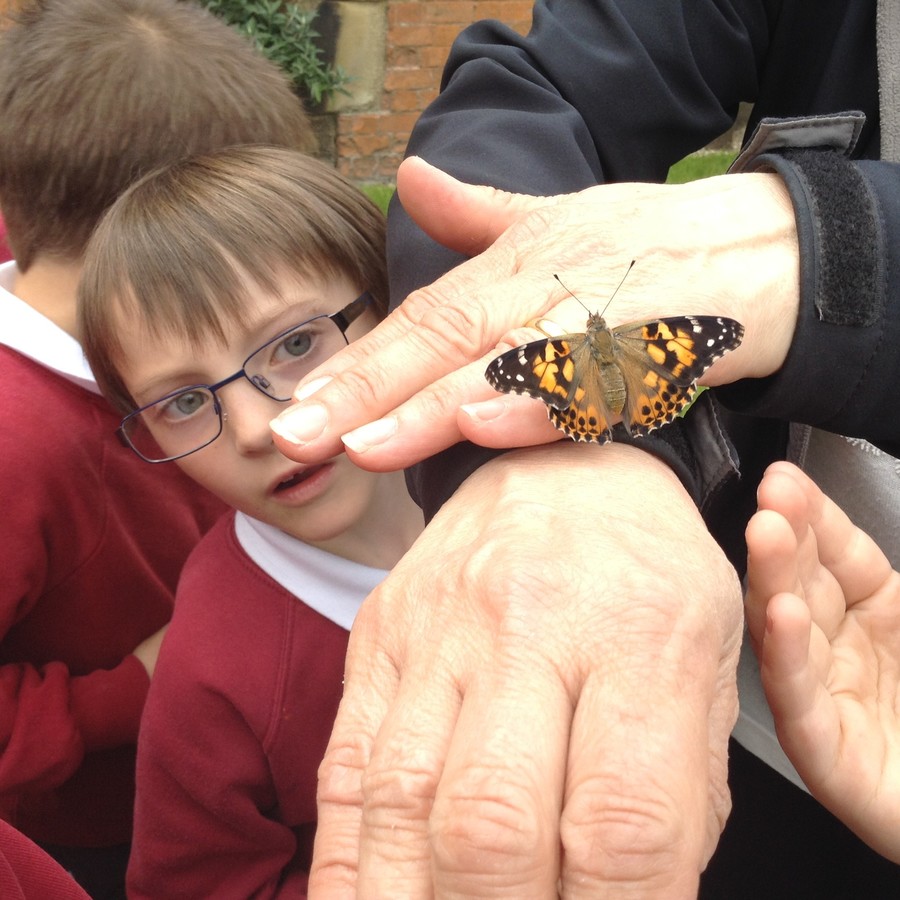 The "Woodland Wanderers" went to the woods as part of the science curriculum to try and identify trees. They used the Woodland Trust spotters guide to help them.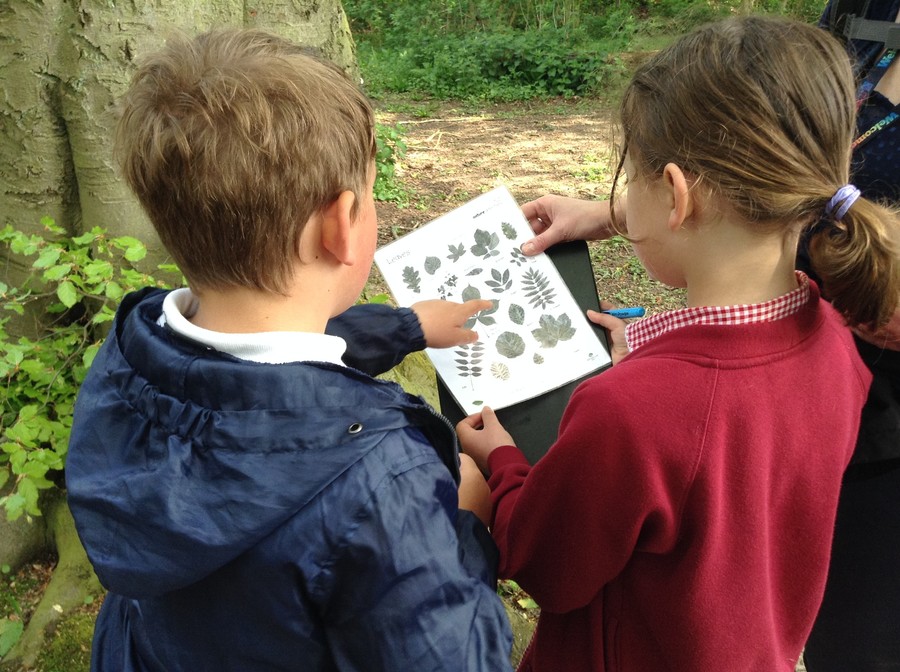 The Puffins enjoy taking their learning outside and the science topic of mini beasts is proving to be very popular. The children have been exploring in the playground and also at Kingsmill woods.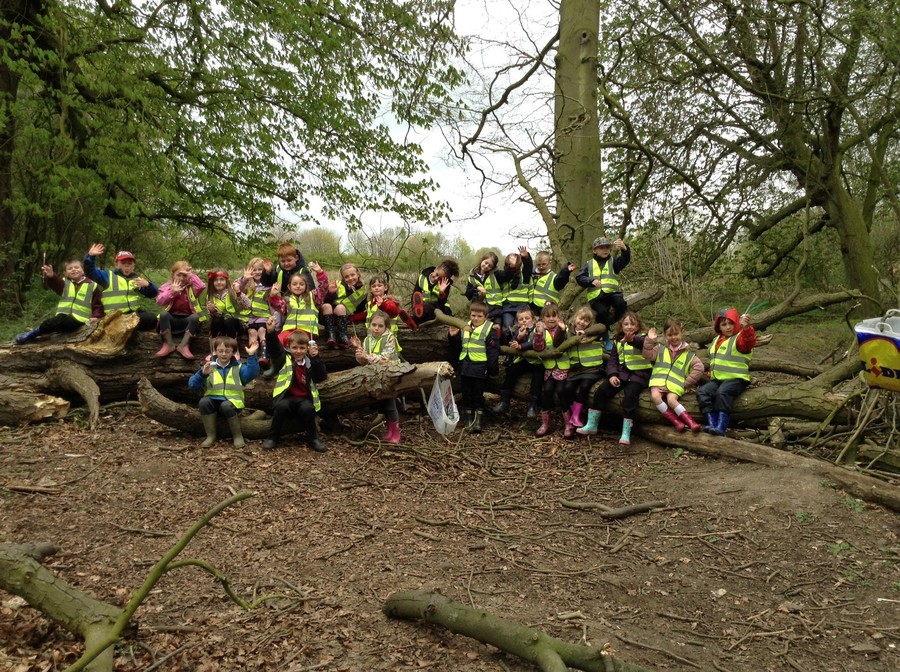 Puffin class had to design and make a model of a school. They then painted and evaluated their models.
This week children have been outdoors during a maths lesson to embed directional work which includes half and quarter turns and clockwise and anti clockwise movements.
Year Two have been looking at seasonal changes at Elmswell Farm, below are the photos to show when the Robins visited in November and (soon to follow) when they returned in March.
There is no better way than for children to appreciate the world around them, than to go outdoors and experience it at first hand. Mrs.Jackson has been taking groups of children to Kingsmill Woods to observe the changing seasons and plants and animals in the local environment.
Maths in the environment has also been very successful. The children have used measures to find circumferences, made various shapes with twigs, practised directions, found right angles and made repeating patterns.