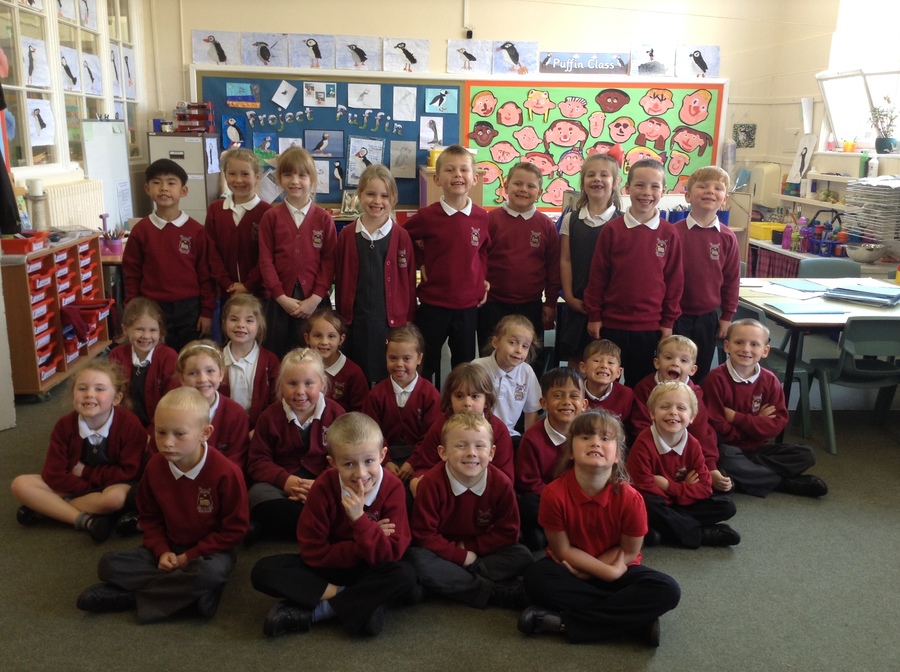 Welcome to the Puffin class of 2017-18!
We have 28 children in our Year 2 class and 2 teachers. Mrs. Jackson teaches on a Monday & Tuesday and Mrs. Atkinson on Wednesday to Friday. Our Teaching Assistant is Mrs.Simpson.
We change our reading books on a Monday & Thursday (unless we are on a trip or have visitors in) and PE is on Wednesday.
Please ensure your child have their PE kit and book bag with them at school at all times and they bring a water bottle too.
We are looking forward to an exciting year ahead as the Puffin Class.