Merry Christmas to all the Puffins.
Mrs Buckton and Mrs Dixon would like to say thank you for all your hard work and enthusiasm this term and we will miss you all. Keep up the good work for the rest of the year.
The end of our project was a Christmas fun day to help the Driffield food bank. We were sponsored for dancing for 10 minutes. We were sponsored for a gift not money. We were astounded by your generosity. Thank you all so much.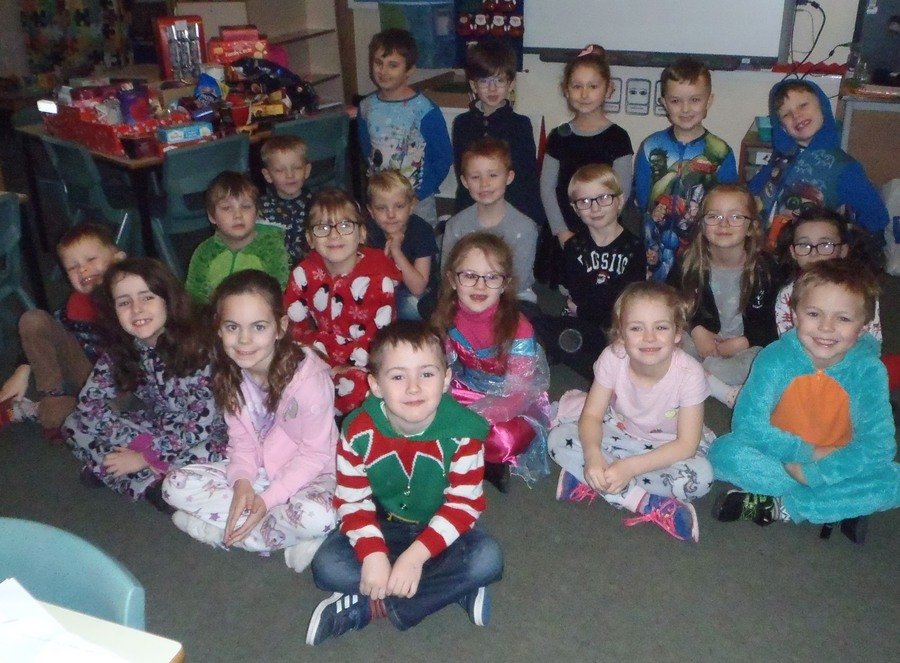 As part of the Young Leaders Award we have learnt about friendship, kindness and now teamwork.
We played games in teams where we had to help each other and be a team. We had some natural leaders who took charge!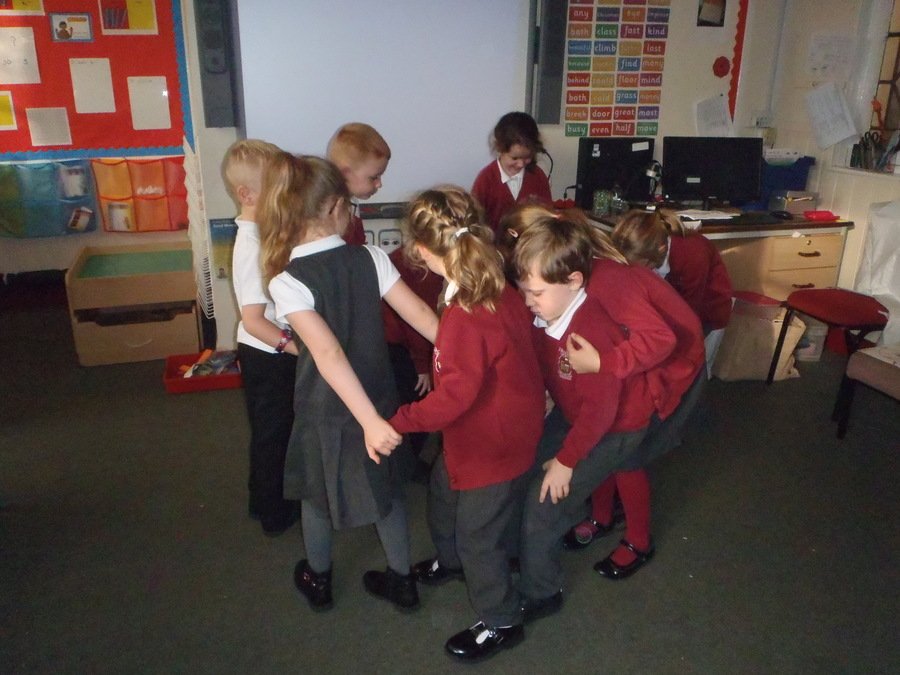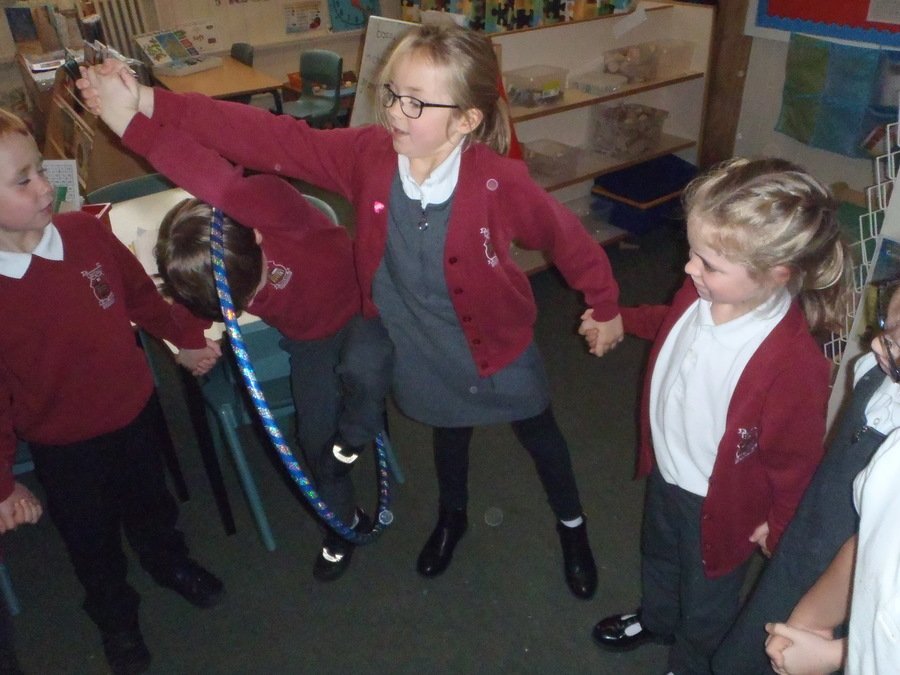 We love going to see Becky and Di at Tesco. This time we visited the fish counter. We got to taste different fruits too.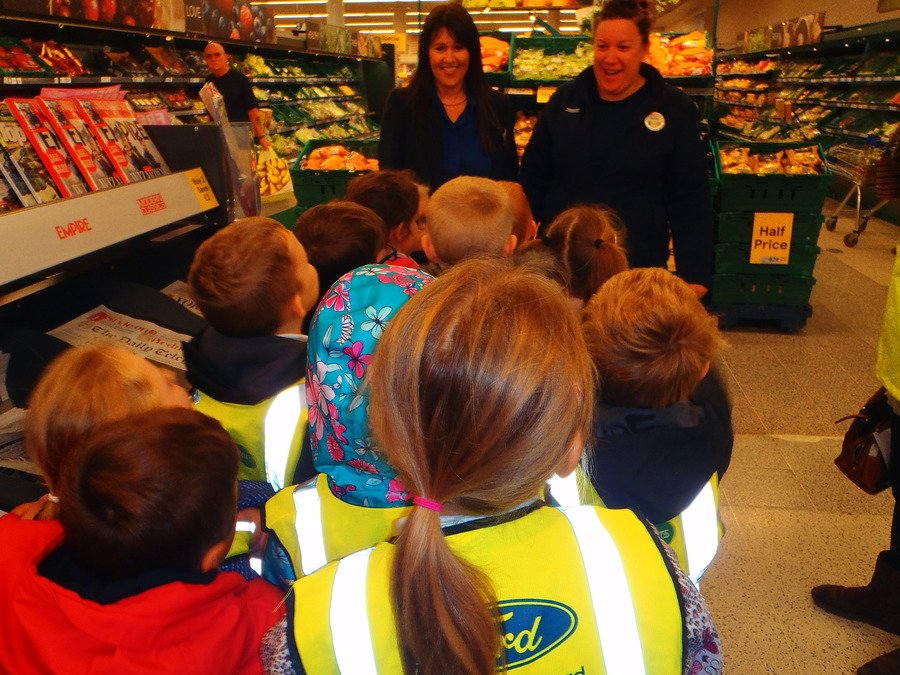 September 21st 2018
We have started our Maths No Problem books. We are working on numbers to a hundred.
Can you count to 100 forwards and backwards?
We had a good first two weeks learning about puffins. The children had done some lovely holiday homework. Thank you for your hard work. We hope you enjoyed coming in to see the work they had done.