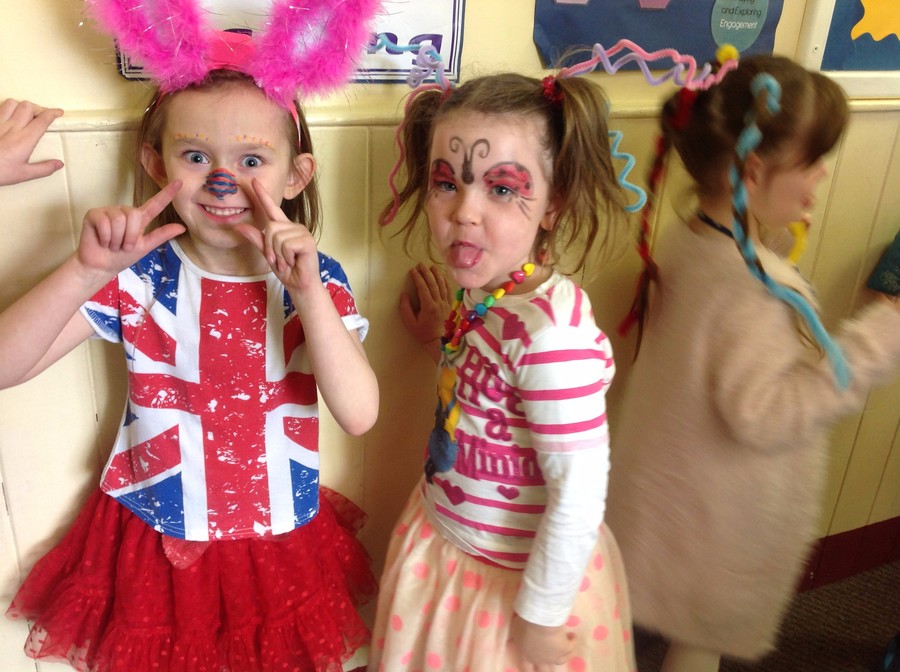 To help raise money for Comic relief this year we all wore something 'Funny for Money'.
We found out about how the money raised will help children in Africa. We also sang the Comic Relief Song. 'Making Funny Faces.
Here are some pictures of us making Comic Relief funny faces!