Traction Man!
The children have enjoyed looking at a few different Traction Man stories and they have had fun writing their own stories too!
This term we are working around the theme of 'Superheroes'. The children will be taking part in a variety of activities linked to the National Curriculum objectives. Below is a copy of our curriculum web showing the areas of the curriculum which we will be focusing on and some brief activity ideas:
We began our topic with a visit from the notorious Dr Reverse who caused mischief around the school by reversing the coats of unsuspecting members of staff. The children watched the CCTV clips at school and have been set the challenge to find out which is the best superhero to help us!
Here is a photograph of Dr Reverse from the CCTV footage: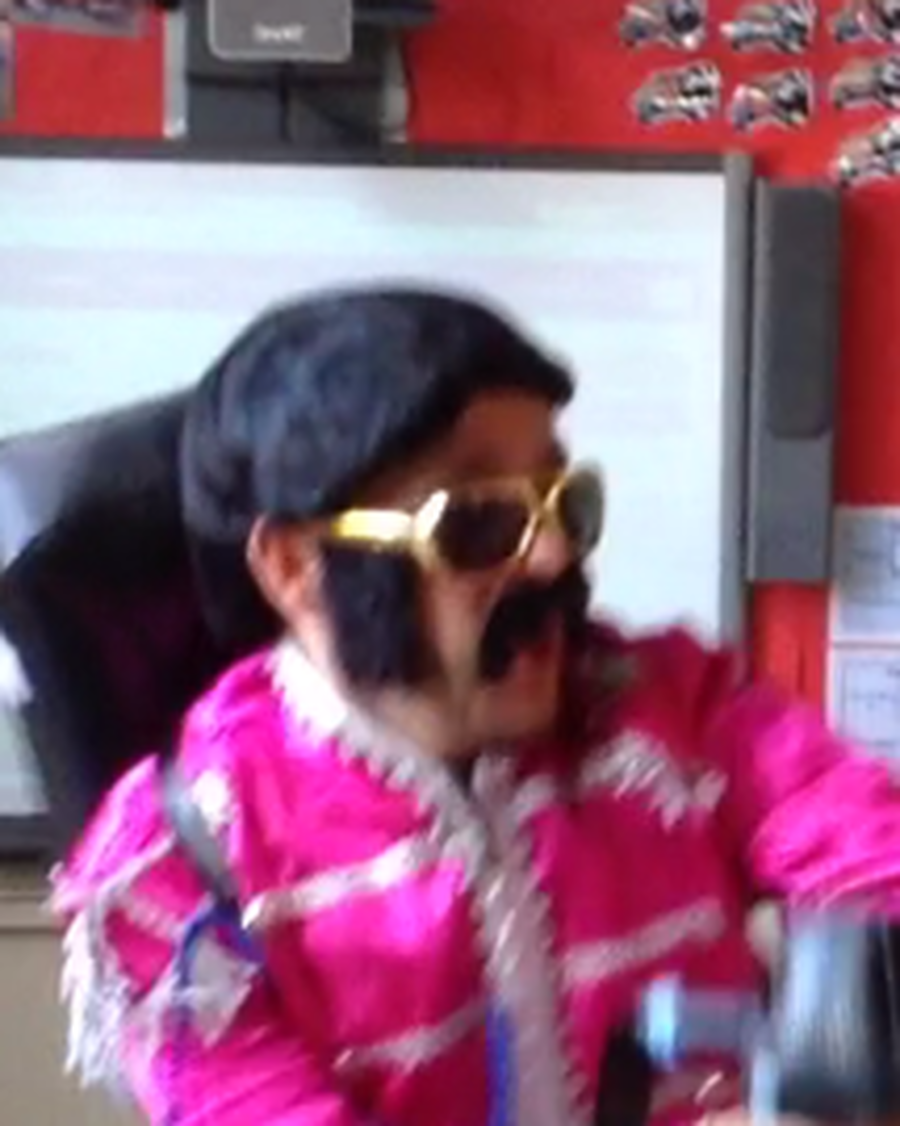 The Puffins and Robins enjoyed their trip to Elmswell Farm this week. Here are some photographs:
The Year 2 children enjoyed taking part in the multi skills morning at the Junior School: