18th December
We all went to the panto in Bridlington today and saw Jack and the beanstalk. All the children and adults had a fabulous time.
17th December
What a great Christmas Party!
14th December
It was lovely to welcome so many of our parents to the craft day. We noticed lots of parents were keen to sew!
11th December
All the Year 1 children went to Hope Central in Malton for the Nativity experience. They traveled back in time and followed Mary & Joseph to Bethlehem. Along the way they met Humphrey the camel, the wise men, King Herod and shepherds.
15th November
The Starfish had a brilliant trip to Tesco!
9th November
The children visited church to see all the poppies in the church that have been produced by all the children in Driffield schools to remember those that lost their lives in WW1 100 years ago.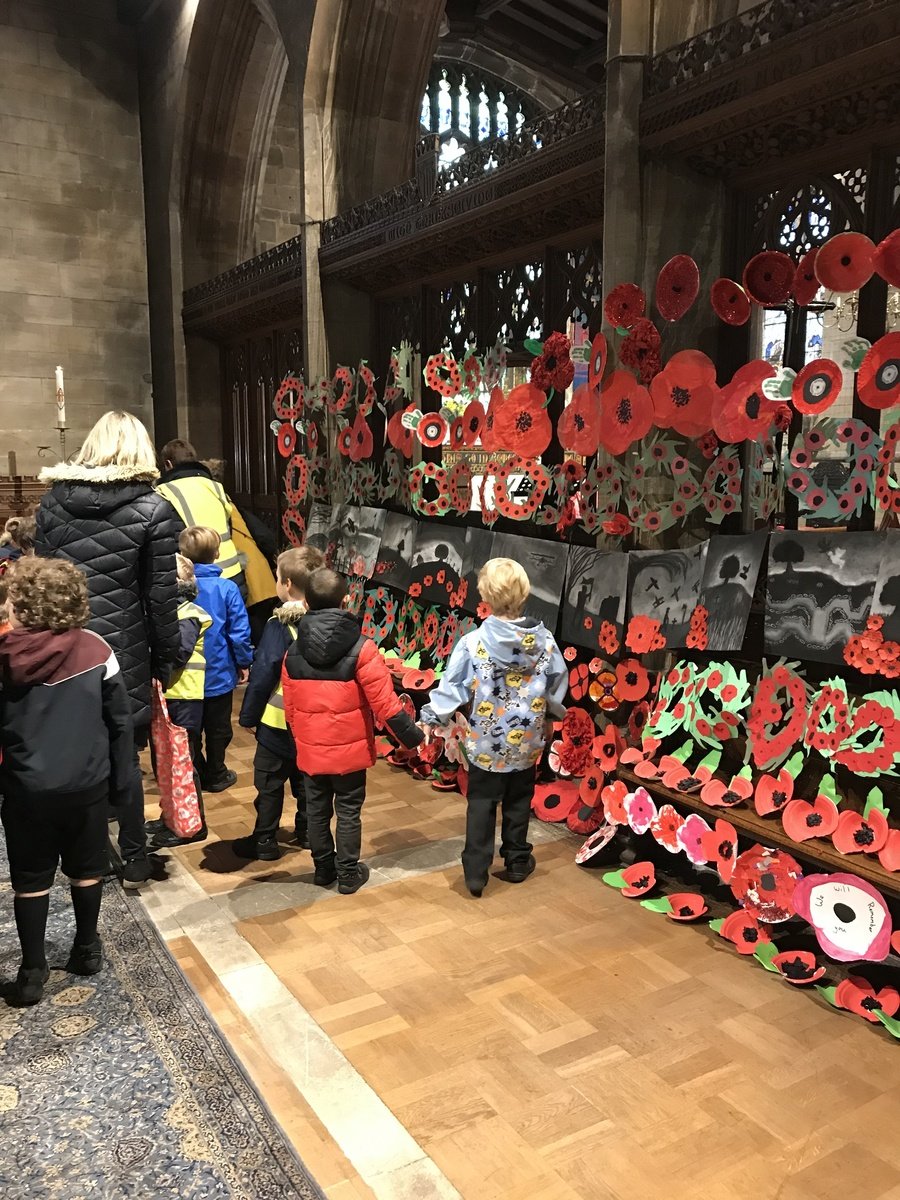 8th November
The children had a great 'Diwali' day learning more about the story of Rama and Sita.
6th November
The children had a great time learning a special Diwali dance with Mrs Vodden today!
26th October
The Turtles really enjoyed a trip to the woods today. We found lots of conkers and acorns. We went to feed the ducks too.
w/b 15.10.18
Another fun packed week in Year 1. The children have been busy making poppies for the service in church to remember the end of World War 1, making xmas cards that will be printed for sale, Children have been busy making Super Veggies and using Bug Club on the computers.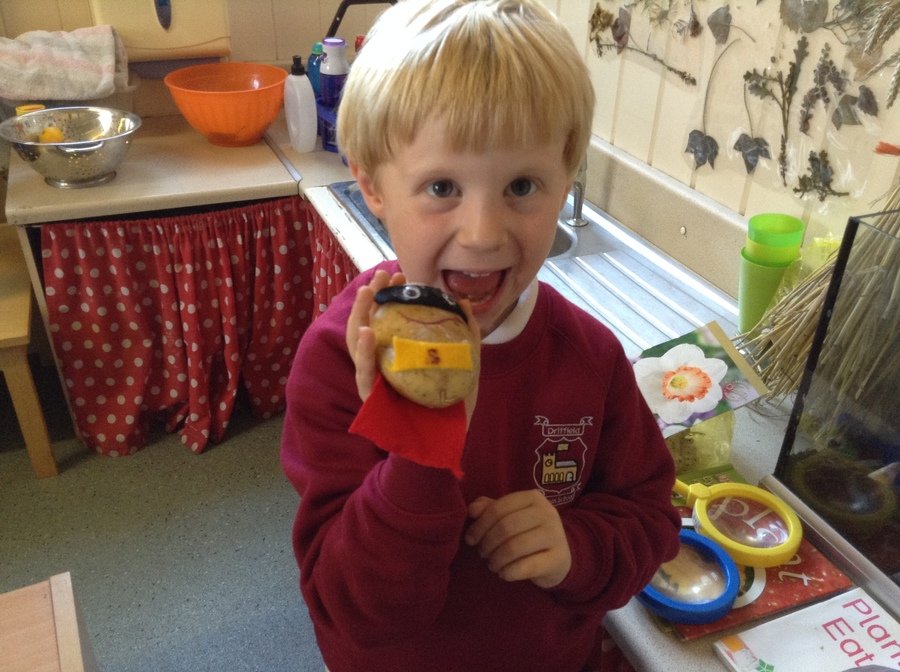 28.9.18 We have had another week enjoying lots of Traction man adventures.. and also a fun trip to Elmswell Farm!
21.9.28 We have started the year by reading the Traction Man adventures. In our areas we can designing him a costume, painting him on an adventures and role playing stories.
Year 1 2017-18
March 21st 2018
Bedtime story evening was a great success. We all enjoyed our hot chocolate and having stories read to us.
Thank you all for coming and supporting the evening.